Medical Video Testimonials Production
Incorporating medical video testimonials video into your medical website is one of the most effective ways to stay competitivein today's market and create a dynamic impression for new visitors to your site. Medical videos will help separate your practice from your competitors and is also a highly effective tool we use to optimize your medical website for maximum exposure on the internet.
Having clients watch medical video testimonials on your website from some of your patients creates a sense of comfort and trust because they know the testimonials are real. Compared to written testimonials with unknown signartures, video testimonials have a strong impact on readers and helps them understand more about your practice. Clients are more likely to express interest in a procedure and contact you after watching a satisfied, cheerful client of yours talk about the benefits they have experienced. Having video on your website portrays a professional, confident and experienced image for you and your practice.
Rx Medical Web's staff of professional videographers and film editors will create a dynamic and professional-appearing custom video for your medical website.
Our Custom Video Production Package Includes: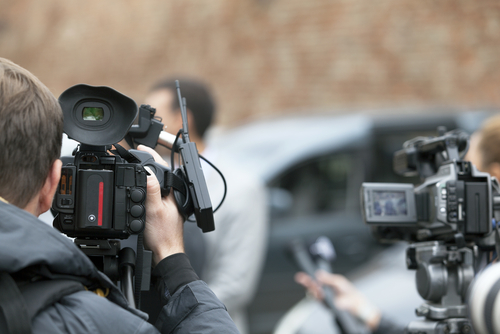 On-site production– our videographers travel to your office where they spend ½ day videotaping patients providing testimonials.
Patient Interviewing and Preparation– Our staff is friendly and makes the experience for your volunteers fun and rewarding. They are also experienced interviewers who can gather impressive testimonials.
Post Production– After obtaining video footage of your office and volunteer patients, the next step is to create the actual video that will appear on your site. Our video editors add special effects and features that will enhance the video and create a finished product that you will be proud to have your clients watch.
Final Medical Video– An impressive, dynamic video with special effects and believable, emotional testimonials that your clients will be happy to watch. The video files and final product become your property to keep.
Custom Medical Video Costs– Many internet website firms charge between $10- $20,000 for a video production from start to finish. Our fee is $1,999 and is all inclusive with no additional charges.
Our Custom Video Production Package Includes:
Creates a sense of trust and credibility for your website visitors
Creates a competitive look for your medical or aesthetics website, allowing your site to stand out.
Adds emotion and personality to your practice
Significantly improves Search Engine Optimization which helps customers find your website when they search for information about a procedure or doctor in their city.