What is the goal of Graphic Design Services?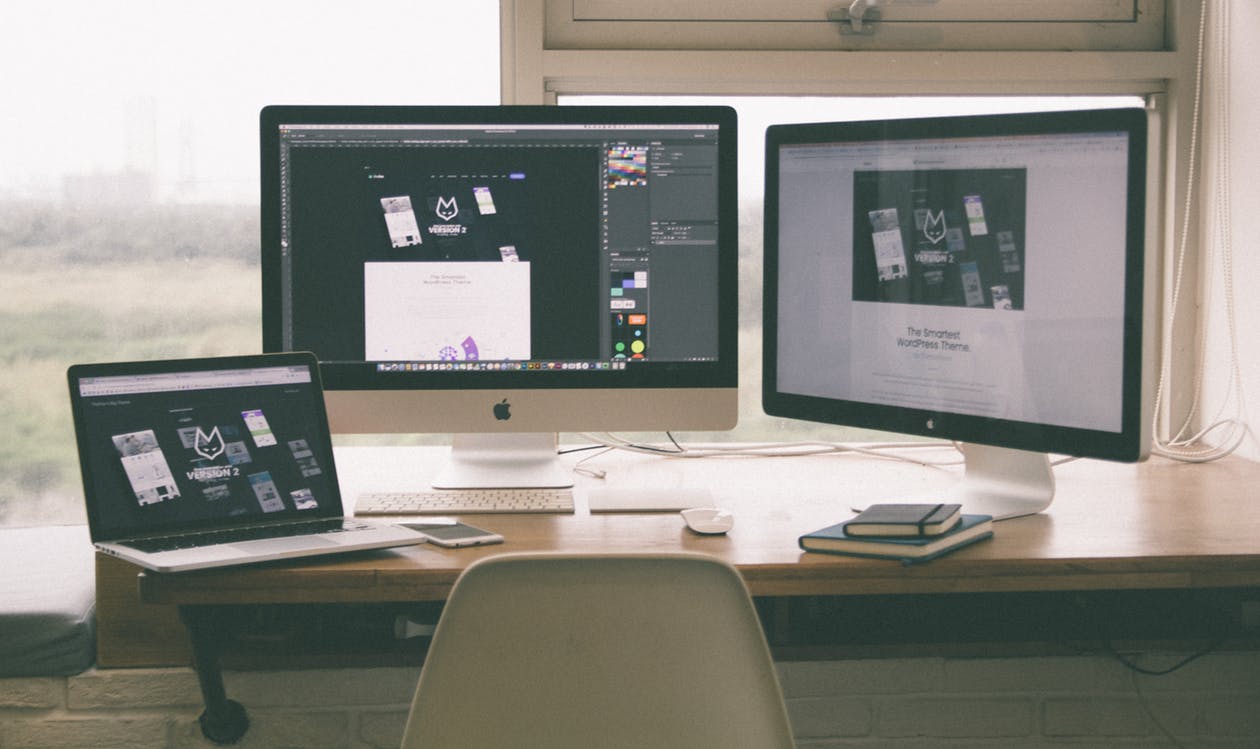 Our medical graphic design team has the creativity and expertise to help you reach your potential through marketing! Our graphic designers are more than capable of delivering exciting graphics for your medical web design concepts that won't exceed your budget… just your expectations! Professionally designed medical practice brochures and print materials for your patients will grab the attention of your clients while portraying a consistent image for marketing.
Medical Practice Brochures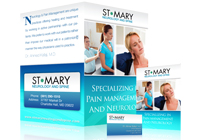 Providing pertinent information to your patients about your credentials, your practice, and the services you offer is not only expected by clients but is also an essential marketing tool to help grow your practice. Rx Medical Web provides effective Medical Practice Brochures, Patient Information Brochures, Referral Brochures and other marketing tools to help you create a professional look for your practice.
To begin, our staff writes compelling information detailing your professional background and the services you offer. Next, our design team will create a custom brochure integrating your Logo and practice information. They use attractive graphics and design along with a professional look that you will be proud to distribute to clients.
Where is Medical Graphic Design needed?
Medical Practice Brochures
Medical Patient information Brochures
Logo and corporate identity for doctors and their practice
Services Postcard, Business Card, Stationery
Flash Animation
Patient Information Brochure Design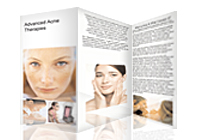 These medical brochures designed to be useful and to help promote any individual service your client may be interested in. You may also choose the option for our Physician staff to write this material.
Medical Practice Services Postcard Design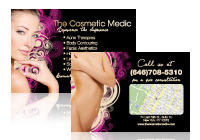 An attractive, 6×9 medical practice postcard with a list of the services you offer, practice information, address, phone number, etc, along with any special promotions. Larger than a business card yet easy to carry and keep with the client as a quick reference and information source about your practice.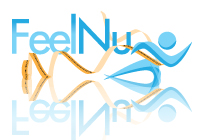 Our medical graphic designer team will design an original logo that will be consistent with your medical practice theme and overall look. An effective logo is one that is graphically pleasing yet is complimentary to your practice mission.
Additional Medical Graphics and Print Design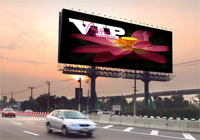 Medical Practice Posters for indoor and outdoor advertising
Table Top Displays
Seminar Displays
Invitations
Stationery/ Doctors Business Card design
We provide graphic design medical professionals love.
Medical Patient Referral Brochure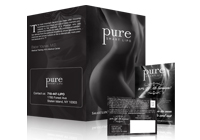 Medical patient referrals are an effective, important part of promoting your practice. Any tool that can help create additional referrals is well worth utilizing in your office. Rx Medical Web's medical graphic designers create customized Medical Patient Referral Brochures for your staff to give to patients who will then distribute to their friends and family. These brochures detail your credentials and the services you offer, along with any special promotions.