We offer a full, 100% money back guarantee in writing if you are not satisfied with your website. We are confident you will love our work! If you are not happy with your website within the first 15 days after your initial deposit, you will be refunded your entire advance payment. Our team is dedicated to providing the best service we can for you.
Our pricing is reasonable and in most cases more cost effective because of the efficiency of our work. Please be careful with website firms whose prices are unbelievably low and have unrealistic promises. A refund policy will protect you somewhat; however, it will be difficult to compensate you for the loss of time invested. When deciding on a web firm to create your "online business", we suggest you shop around, compare prices, compare quality and staff, review their portfolio and make sure there is a written refund policy.
No matter how much traffic your website drives, the end result should always be a phone call to your practice from a customer interested in your services. Our unique Proprietary Results and Phone tracking system allows you to track your results. Our clients only pay our fees when we achieve FIRST PAGE results for them! See it for yourself!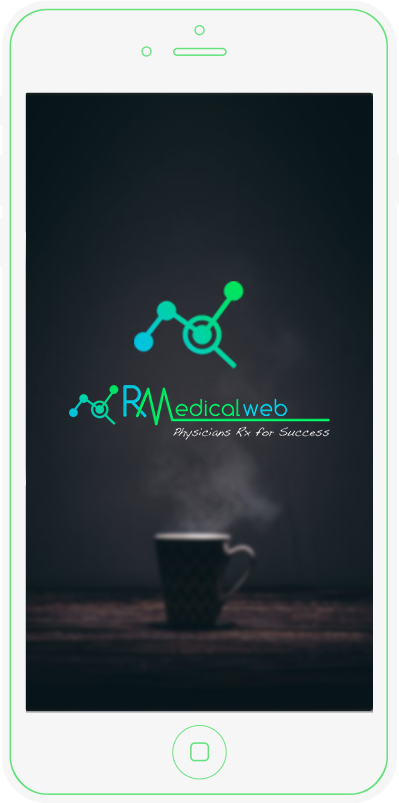 Our Team
Family Owned Business
We are a Family Owned Business, dedicated to providing the best results and service for our clients.
We are a medium sized web development firm, located in sunny Fort Lauderdale, Florida. All our work is performed in house.
Our internet team is comprised of website designers, programmers, graphic designers, videographers, internet marketing and Search Engine Optimization specialist.
Our Non Internet team is made up of Business personnel such as MBAs and marketing experts. We also staff a physician and legal advisory board to help with our medical and legal websites.
As a Family Owned Business, we are committed to providing the very best service in the most cost effective manner.
We genuinely care about our clients and want you to be successful. We do more than just build websites and internet marketing campaigns; we focus on getting noticeable results for your business.
In addition to our design and Internet staff, we are comprised of experienced business and physician personnel. Our MBAs take the necessary time to study your medical specialty and competitors in order to more effectively implement a cost effective, yet results oriented marketing plan. Our physician advisory board is comprised of physicians from varying specialties who provide quality medical material for your website and marketing materials. Our physicians write information that is not only compelling but also is medically accurate.
We provide our clients the most personalized service and attention and take direction only from YOU, our valued client.